It's that time of year again! The school supply lists are fulfilled, the first day outfit has been selected, the only thing left to do this back-to-school season is round up some tasty lunch ideas for your student(s) at home.
As every parent knows, kids are fickle. One day they love a certain snack or lunch food and the next day they absolutely despise it. That's why we've rounded up a few, easy lunch ideas that you can keep on rotation so your child never grows tired of eating the same thing every day and you aren't spending too much in the kitchen crafting new meal plans.
Mini BagelDogs
The easiest way to become the cool parent this school year is to pack some of our Mini BagelDogs in your child's lunch! These bite-size versions of our Vienna Beef BagelDogs are a snap prepare and just take a few minutes to get ready each morning. Check out this blog post for fun ways to prepare them.

Lunch Meat Pinwheels
Peanut butter and jelly sandwiches for lunch? Forget about it. We're reinventing the sandwich game with these pinwheels! Not only are they fun for your kids, but they're packed with whole grains, protein, and healthy fats. Here's how to make them:



Grab a whole wheat tortilla and apply an even layer of

Vienna Yellow Mustard

Arrange slices of your favorite Vienna Beef Deli Meat -- we recommend the

Turkey Pastrami

-- on top of the yellow mustard

Next, add some sliced cheese of your choice

For kids that like a little bit of heat, you can apply a spoonful of our

Hot Giardiniera

Roll the tortilla up and cut into one-inch rounds
DIY Lunchable
While they may seem simple in nature, these DIY Lunchables are a hit with kids! Simply take their favorite crackers, some sliced Vienna Beef Salami, and sliced cheese and you have a lunch every kid will enjoy. You can make it even more fun and festive by using a cookie cutter to cut the salami and cheese slices into fun shapes.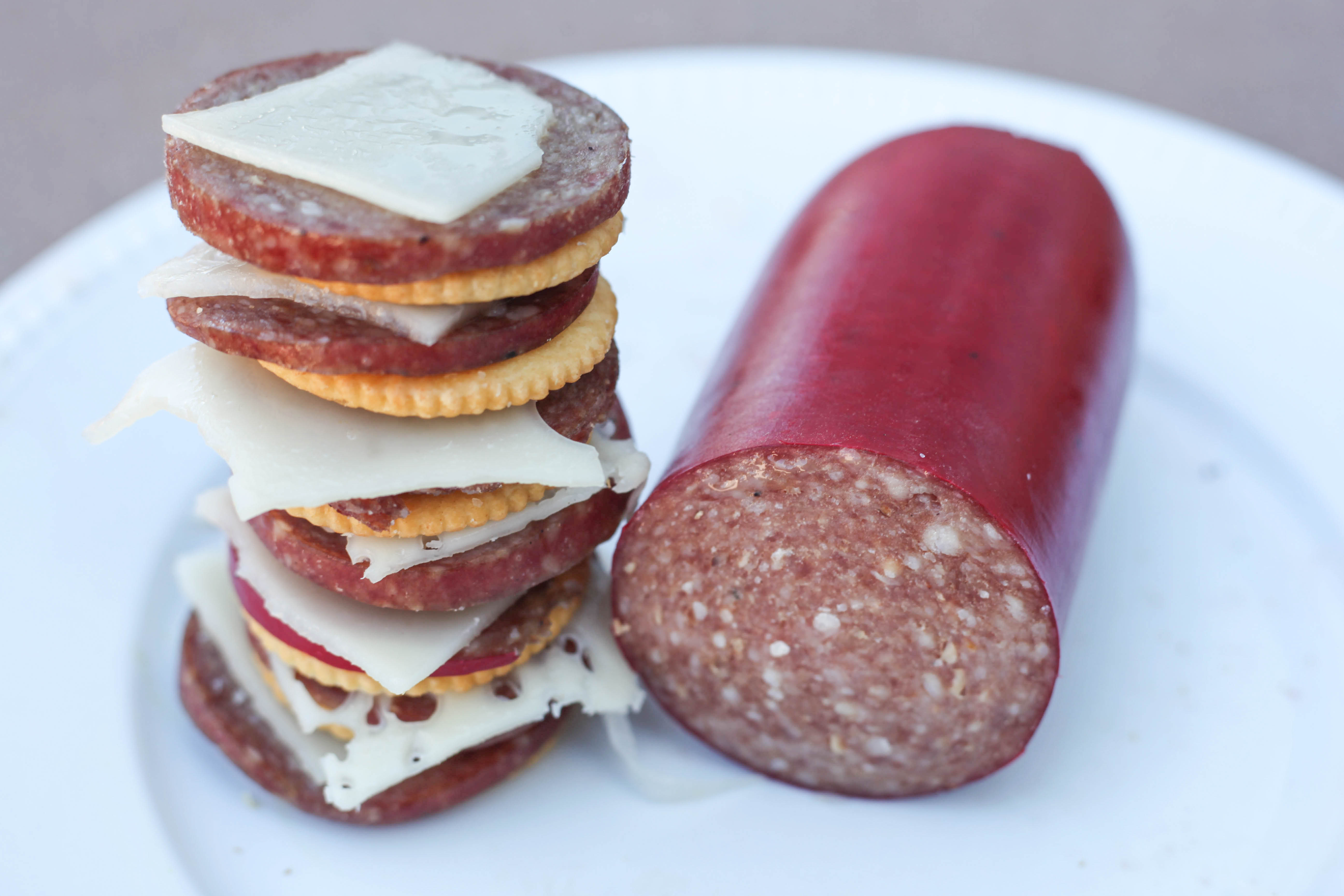 Which Vienna Beef-approved lunch will you try out first this school year?